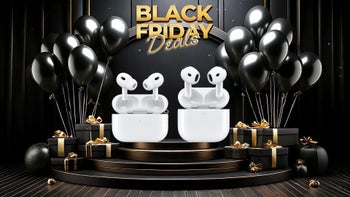 This article will be updated regularly as new Black Friday deals on AirPods and AirPods Pro become available.
Even at the height of a global pandemic, , with Apple's extravagant AirPods and dirt-cheap Chinese clones in particular proving popular nowadays pretty much regardless of season, time of year, and socio-economic context.
Still, there is a time and a place bunch of places ideal for picking up a pair of or at an unbeatable discount, and said time is rapidly approaching, with a number of major US retailers ...